We are dynamically growing company with a 100% polish capital fund.
Our employees play a vital role in our growth and strength.
We are looking for people who are not afraid of the challenge and are open to developing their skills further, to join Besco. Potential candidates will be expected to be passionate and fully dedicated to all projects undertaken.
To apply for a chosen position, please submit your completed application form together with the all supporting documents.
Please note that we will only contact successful candidates.
Sprawdź oferty pracy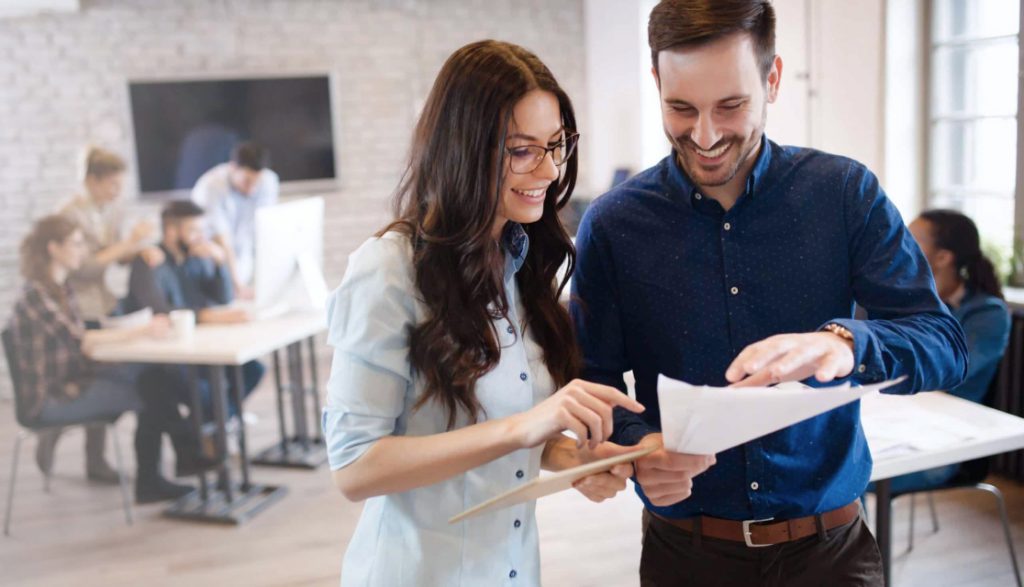 Our benefits
Ability to work remotely
Introducing the possibility of working in the form of a home office within the framework of an individual agreement with the superior, we meet the needs of employees by placing emphasis on independence and realization of the result.
Możliwości rozwoju
The best form of development is experiential learning. We value the development of our employees by sharing knowledge, drawing information from superiors, and establishing relationships with employees in their immediate vicinity. We offer our employees internal training and opportunities for horizontal and vertical advancement.
Employee discounts
As an employee, you will receive a discount on Besco products, among them: the best free-standing bathtub, modern shower, shower tray, washbasin, or fashionable free-standing faucet.
Company sports team
We support the sports passions of our employees primarily through the Besco Team initiative, a sports team that plays in the Unihockey league. Players participate together in training, competitions, and league games.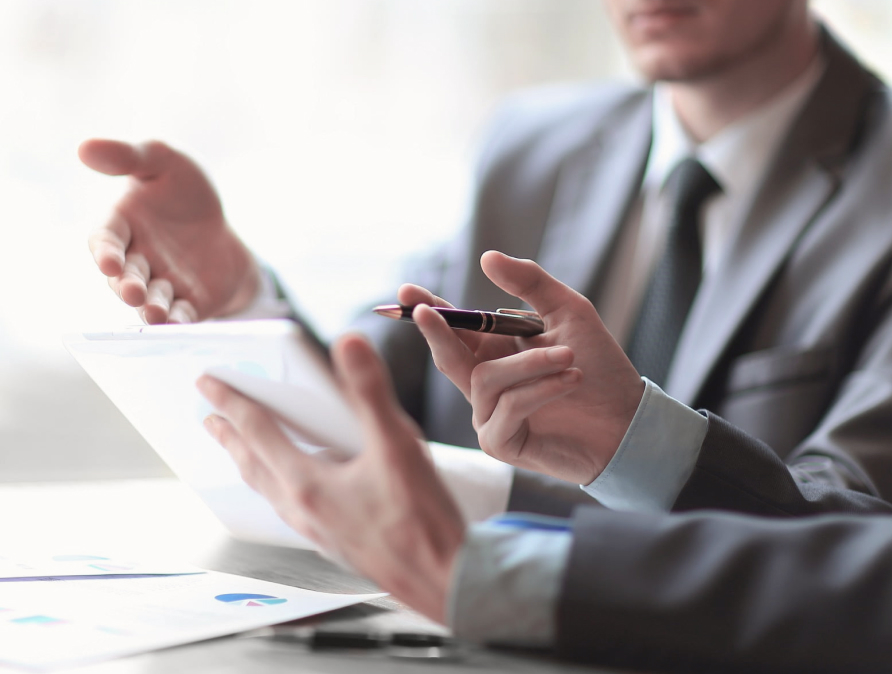 Sending application documents
After getting acquainted with the offer of vacancies, we invite you to send us your application.
Application verification
We review the documents you send and check whether your skills match our current needs.
Phone call
An initial telephone interview is initiated by an HR person, we provide the necessary information, answer your questions, and, if necessary, verify your foreign language skills.
Meeting at the company
We are arranging a meeting with your future supervisor, during which you have the opportunity to present yourself at your best. If you have documents you want to show off, bring them with you.
Feedback
We inform each participant of the outcome of the recruitment process.
Job offer
After agreeing on the terms of cooperation and accepting the offer, it's time to get started. Welcome aboard!
Who are we looking for?
To apply for the selected position or send us your documents to the database, please use the form. Please be advised that only selected candidates will be contacted.
Aktualnie nie prowadzimy rekrutacji.
Zapraszamy jednak do przesłania dokumentów do naszej bazy.
Piękno na wyciągnięcie ręki
Pobierz nasze najnowsze katalogi!
Wierzymy, że będzie on pomocnym narzędziem w Państwa pracy, ułatwi wybór interesujących produktów oraz spełni oczekiwania estetyczne i informacyjne nawet najbardziej wymagających Klientów.
Zobacz nasze produkty