Partner's zone
"Besco partner" programme was initiated to ensure maximum customer satisfaction upon purchasing and subsequent use of besco products.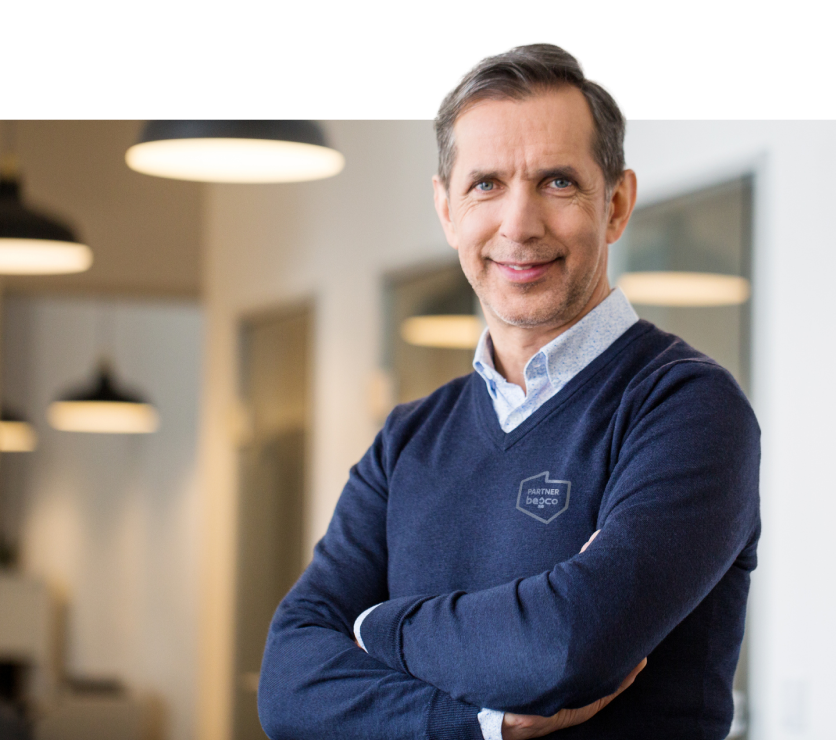 Logo "Partner Besco"

Our "Besco Partner" logo can only be used by recommended retailers, guaranteeing our customers hassle free purchase, express delivery and our door-to-door (call out engineer visit) warranty service.

The idea behind the "Besco Partner" programme is based on ensuring our partners enjoy all the benefits and full satisfaction from working in partnership with Besco.

Subsequently individual customers who purchase our products through a retailerdisplaying the "Besco Partner" logo can expect high quality products and best customer service

If you require any further information or would like to verify whether the retailer has the right to use "Besco Partner" logo, please contact us on +48 13 46 73 444.

Any unauthorised use of the "Besco Partner" logo is prohibited and legal action may be taken.