Axim UltraSlim Stone Effect
Dostępne modele:
Model / Index
Wymiary (cm)
Axim Stone Effect New 90

#BAX-90-NRCN

Wymiary (cm):

90 x 90 x 2,5
Opis produktu
* WHILE STOCKS LAST * A set of matching drain cover and siphon with top cleaning function is included in the price of the shower tray. The form of the shower tray allows either on the floor or floor-level installation that allows a non-threshold entry to the shower space. Reinforcement of the bottom with HDF board. CN code: 39229000.
Cechy produktu
The form of the UltraSlim shower trays allows either on the floor or floor-level instalation
Matching drain cover and drain with top cleaning function are included in the price of shower tray
Radius 55 cm
Outflow ø 50 mm
Reinforcement of the bottom with HDF board
Dane techniczne
| | |
| --- | --- |
| Materiał | sanitary acrylic |
| Kształt | Radial |
Axim UltraSlim Stone Effect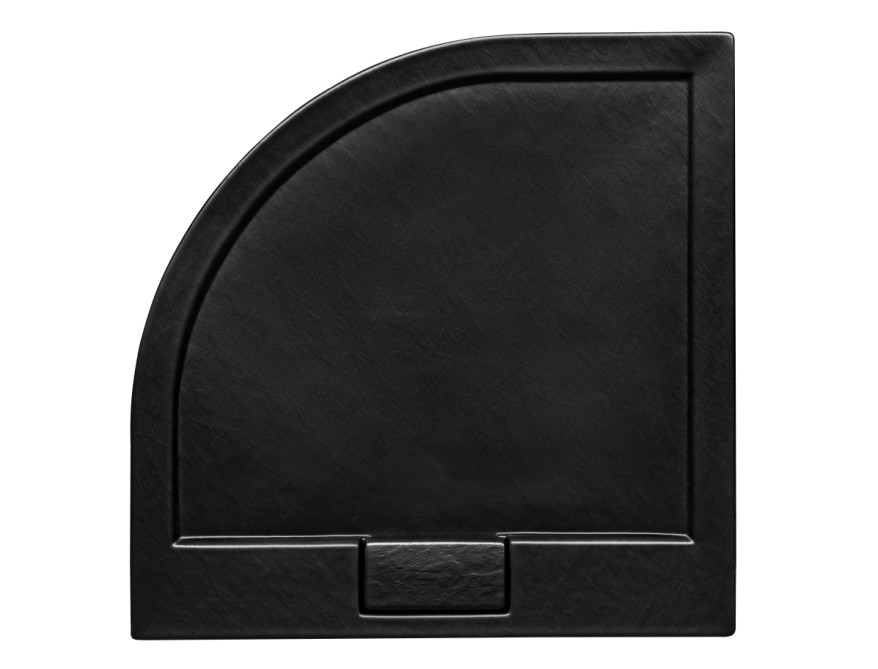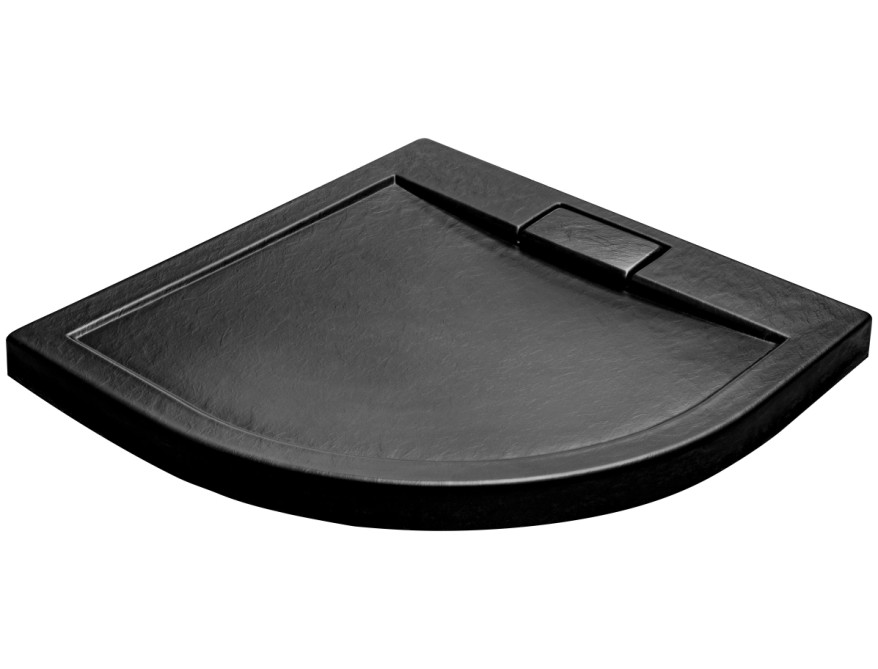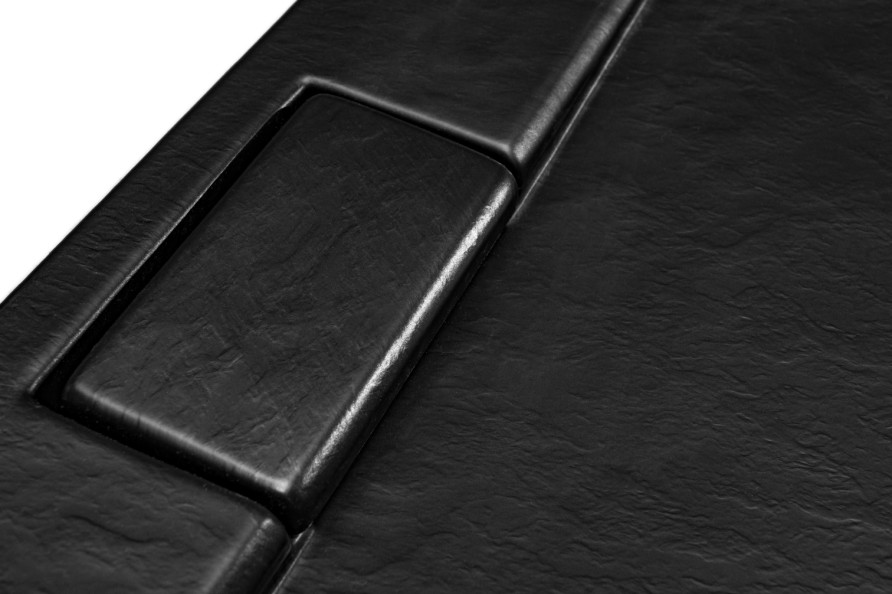 Dostępne pliki:
Nazwa pliku
Format pliku
Rozmiar pliku
Opcje
BRODZIK PÓŁOKRĄGŁY AXIM ULTRASLIM 80

Format pliku:

pdf

Rozmiar pliku:

1.5 MB
Pobierz
BRODZIK PÓŁOKRĄGŁY AXIM ULTRASLIM 90

Format pliku:

pdf

Rozmiar pliku:

1.5 MB
Pobierz
Dostępne pliki:
Nazwa pliku
Format pliku
Rozmiar pliku
Opcje
BRODZIK PÓŁOKRĄGŁY AXIM ULTRASLIM 80

Format pliku:

dwg

Rozmiar pliku:

302.9 KB
Pobierz
BRODZIK PÓŁOKRĄGŁY AXIM ULTRASLIM 90

Format pliku:

dwg

Rozmiar pliku:

361.4 KB
Pobierz
Dostępne pliki:
Nazwa pliku
Format pliku
Rozmiar pliku
Opcje
Deklaracja właściwości użytkowych 02/2022 wyd 1.

Format pliku:

pdf

Rozmiar pliku:

861.3 KB
Pobierz